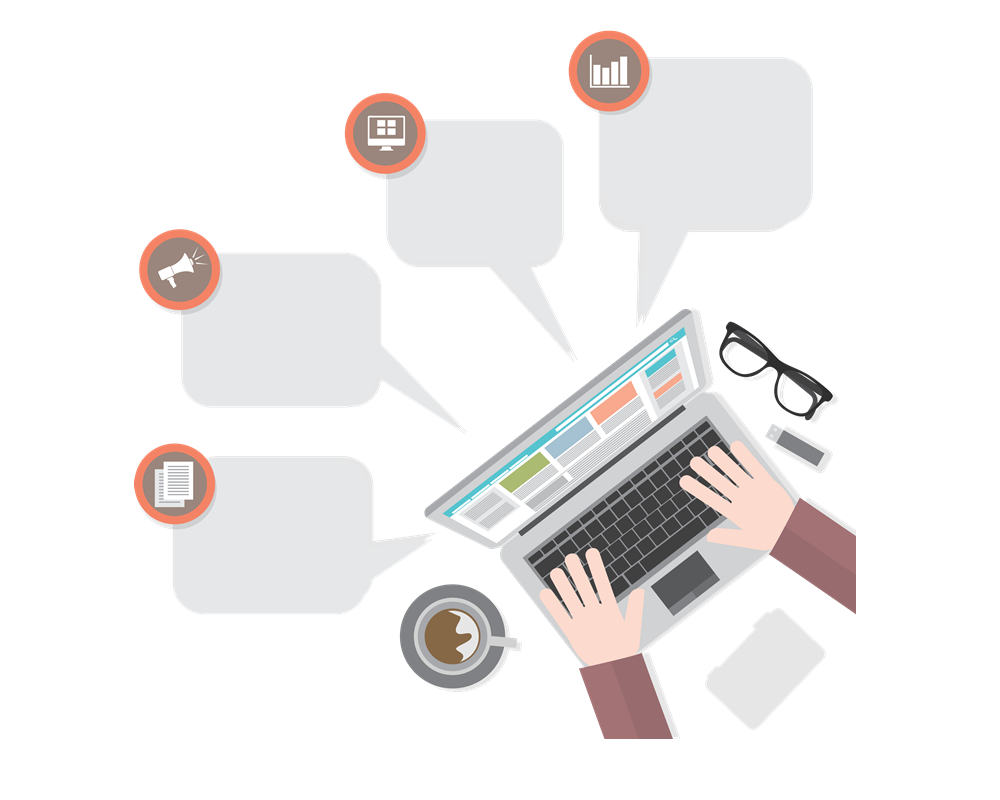 PUBLIKACJE NAUKOWE
Artykuły naukowe pracowników Tronix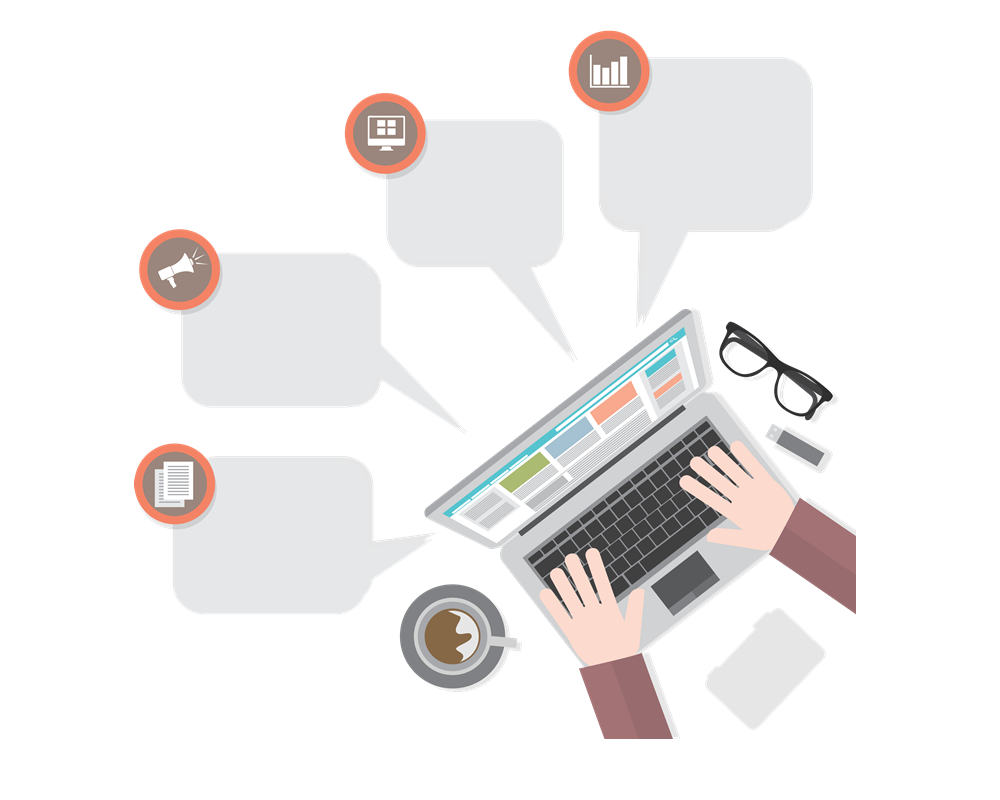 PUBLIKACJE NAUKOWE
Artykuły naukowe pracowników Tronix
Zapoznaj się z dostępnymi artykułami
Analysing efficiency of IPv6 packet transmission over 6LoWPAN network
autorzy:
 Adam Kozłowski*a, Janusz Sosnowskia

(aInstitute of Computer Science, Warsaw University of Technology, ul. Nowowiejska 15/18, Warsaw 00-665, Poland)
Abstract
Practical proliferation of Internet of Things (IoT) concept depends upon communication efficiency in the related network. In the paper we outline basic features of wireless communication protocols used in IoT and concentrate on analysing communication overheads. In particular, we discuss the impact of IPv6 packet length on 6LoWPAN network operation with physical and MAC layer defined by IEEE 802.15.4 standard. The presented analysis methodology is useful in estimation of the total goodput (throughput at the application level) and energy consumptions within the whole traffic model which are the crucial features of IoT networks.
Keywords
Personal area network, IoT, transmission overhead, 6LoWPAN, IEEE 802.15.4
Evaluating energy consumption in wireless sensor networks
autorzy: Adam Kozłowski*a, Janusz Sosnowskia
(aInstitute of Computer Science, Warsaw University of Technology, ul. Nowowiejska 15/18, Warsaw 00-665, Poland)
Abstract
Fast growing market related to Internet of Things creates new demands for wireless sensor networks. Here we face the problem of optimizing energy consumption in many miniature electronic devices powered from local batteries and requested long life span of nodes up to 5-10 years. The transmission processes constitute the primary source of energy consumption in the node, however complex data processing can also contribute a non negligible component. Optimizing energy consumption we can use various energy saving schemes, e.g. bringing the nodes in a sleeping mode and waking them periodically. In the paper we analyse in detail time and power components influencing energy consumption profiles. The derived original parameters are helpful to create power consumption models for specific applications. The presented methodology has been verified experimentally within (TI) CC1310F128 chip.
Keywords IoT, energy consumption, wireless sensor networks, software defined network